Lavender Essential Oil is being used in many hair and skin cosmetic brands in today's world. It is considered as one of the SUPER foods for the human body - and especially for hair!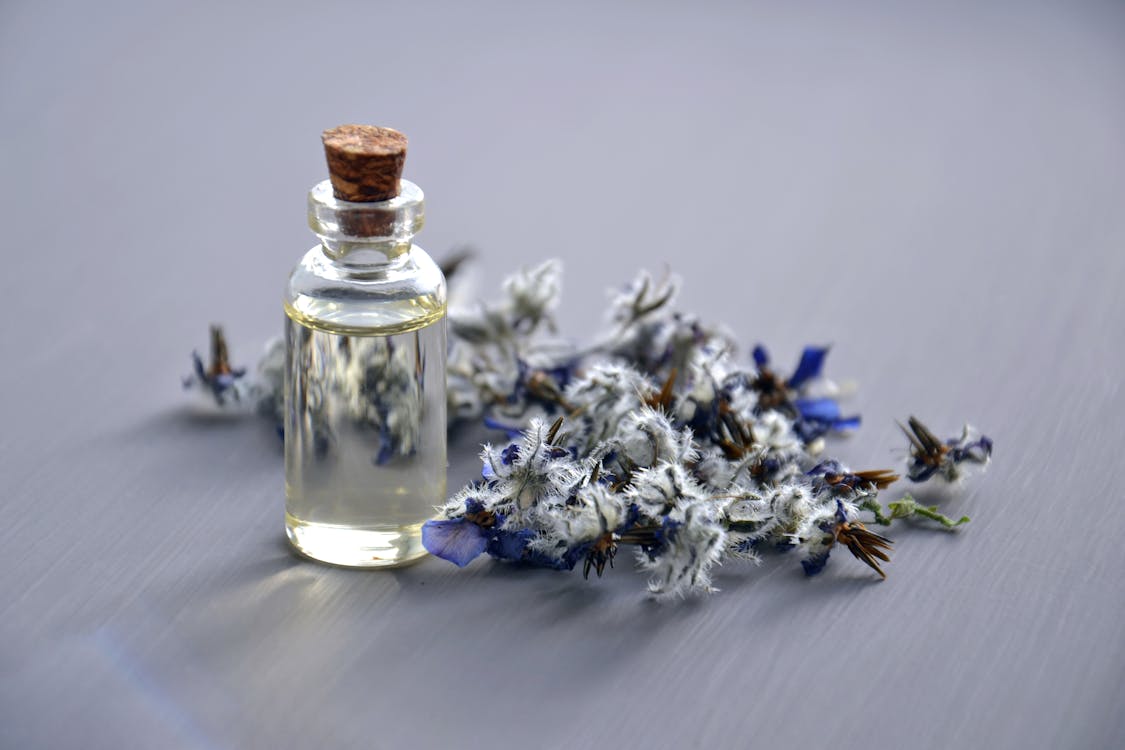 How does Lavender Essential Oil improve your hair's overall health? 
1. Anti-microbial Properties
A main reason to why our hair weakens is because of micro-bacterial growth on the surface of the scalp. That can be built up over time through the use of non-natural products that contain silicone, dyes, and other damaging ingredients. One of Lavender Essential Oil's main properties is that it can help eliminate unwanted microbes such as fungi and bacteria from growing. When applied to the hair/scalp, it can be a natural remedy to itchy scalps and dandruff. 
2. Calms down Inflammations
Lavender Essential Oil has grown so popular over the years due to its calming floral scent. Studies have shown how the aroma can calm down nervous systems and provide relief to stress and environmental pollutions. Lavender Essential Oil is also used as a remedy for skin inflammation and burns, and preventing the scalp from dryness. 
3. Promotes hair growth
Studies have shown that Lavender Essential Oil stimulates hair growth. It has essential vitamins for hair growth and promotes the scalp's overall health. It naturally contains vitamin A, vitamin C, and vitamin E - all which are super beneficial for your hair. Last but not least - it contains anti-oxidants also protect the scalp from UV damages.